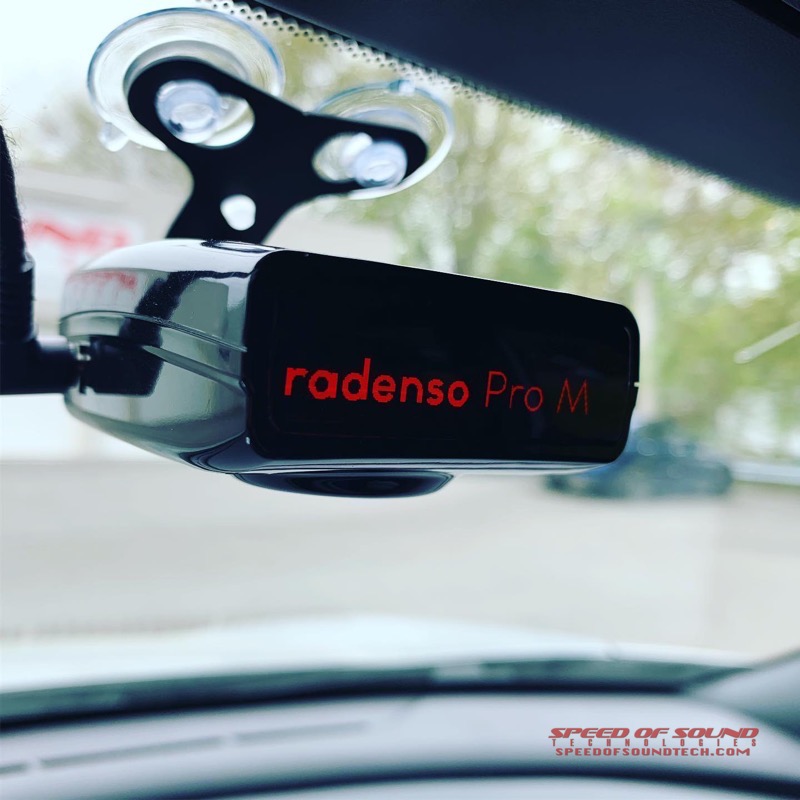 A growing category at Speed of Sound Technologies in Milford is laser and radar detectors. Most people understand the concept of this category, but follow along as we explain the differences between a portable and a custom-installed system, as well as how our installation work dramatically improves the performance.
Portable Radar Detectors Are Where It All Started
When a person thinks of a laser and radar detector, they often think of a small black device that sits on their dash and plugs into a cigarette lighter. These devices have been around for decades, but the important thing to note is that technology is constantly changing. If you have a unit that is older, you may not be getting the protection you deserve. When you add in the false readings that older units experience, many people have relegated them to their glovebox. Our portable units have filtering designed to help eliminate false alerts as well as giving dramatically improved range over basic, inexpensive units. We also offer custom mounting options that place them under your rearview mirror with hidden wiring for a much cleaner look.
Enter Laser-based Radar or Lidar
In more recent years, laser-based radar guns have gotten more popular with the authorities. The reason is that they only shoot a narrow beam of light that targets one specific vehicle, so there is almost no chance that they aimed at you and got someone else. For this reason, the success rate of the ticket "sticking" in court is much higher. Portable laser units only alert you to the fact that it is time to pull over and receive your ticket. The reason is that you don't get alerts of them using it on people in front of you, as happens with radio wave-based radar systems.
How to Protect Against Lidar
When you step up to a custom-installed laser and radar detector, you get laser defusers strategically mounted and aligned on the front of your vehicle. When it detects laser being shot at you, it instantly fires back powerful beams of light and the laser gun can't get a reading on you. You simply slow down and avoid a ticket.
Custom-Installed Laser and Radar Detectors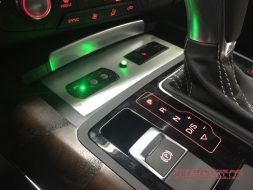 Not only do you get the benefit of laser defense, but when you upgrade to a custom-installed system, it is completely integrated into your vehicle. Nothing is hanging from your windshield and no cords are dangling. Our team will strategically design and install a solution for you that includes removing bumpers to hide radar receivers. The end result is better performance.
Come See Us
The next step in getting a laser and radar detector that truly meets your needs is to stop into Speed of Sound Technologies or simply click HERE. Let us show you why our systems perform better.