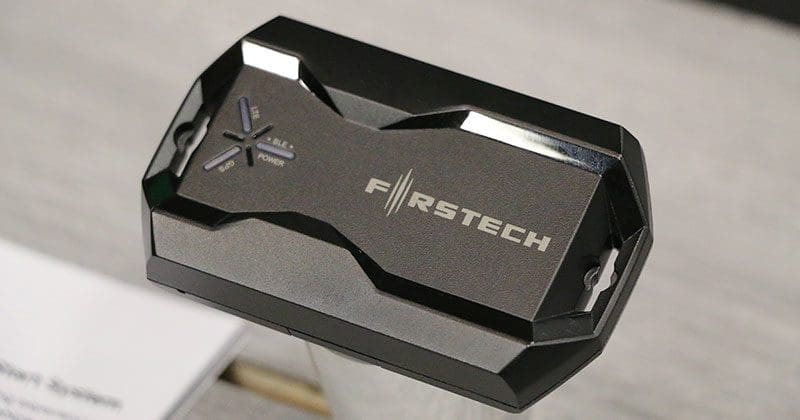 In the summer of 2019, Firstech introduced a new version of its Drone vehicle telematics module called the X1-MAX. This new module took everything great about Drone vehicle tracking and remote control and injected it with a healthy dose of new-feature steroids. The result is a smartphone control solution that is unparalleled in capabilities while remaining easy to use.
The Drone Telematics Platform
Just like the Drone X1-LTE interface included with such Compustar RF kits as the P2WR3, the X1-MAX includes a built-in LTE cellular radio that communicates directly with the DroneMobile servers. The DroneMobile app on your iPhone or Android-based smartphone can control door locking and unlocking, remote start functionality and several auxiliary outputs. Additionally, Drone modules can provide GPS tracking, driver monitoring, security alerts and vehicle health monitoring functions. The unit can also be integrated with a remote start controller like the CM7000 and CM7200 from Compustar for additional features or the inclusion of an RF remote option.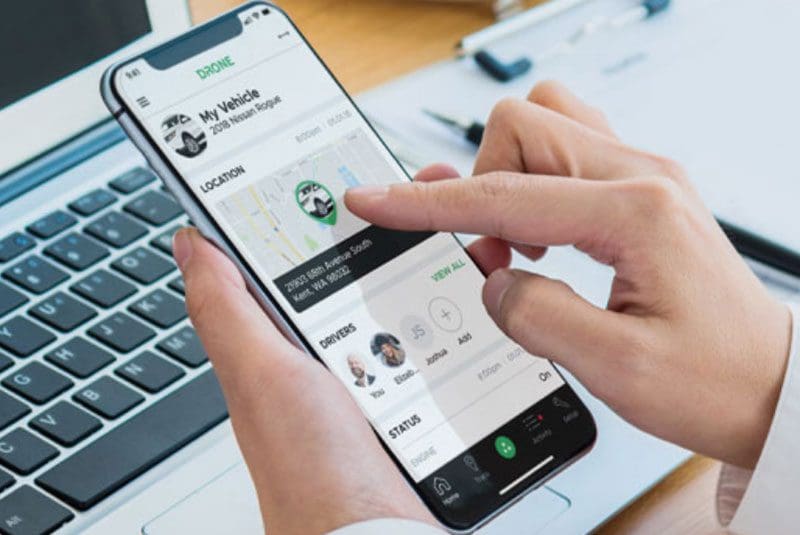 Both systems include a GPS receiver that can be used with the DroneMobile smartphone app or the web interface to locate your vehicle and provide position-based geofencing alerts. Using the GPS features requires a subscription to the Premium, Premium Plus or Ultimate service plan instead of the Basic subscription.
Of course, both units will communicate directly with Compustar, Arctic Start, FTX, ADS iDatastart and Mid City Engineering car starters to control door locks and starting functionality. Control for optional auxiliary accessories like trunk release, sliding door or power windows may also be available.
Remote start, door locking and trunk release commands can be sent through Amazon Alexa or Google Assistant. You can also use the DroneMobile app with your Apple Watch or an Android Smartwatch. There's also an iPhone Widget to make it easy to access commonly-used functions almost instantly.
The DroneMobile app includes provisions for controlling and monitoring multiple vehicles. The Family Sharing feature allows others to control the vehicle from their smartphones. Sharing is also great for businesses that use Drone. Finally, driver monitoring features like curfew alerts, geofencing, trip reporting and speeding alerts are also available.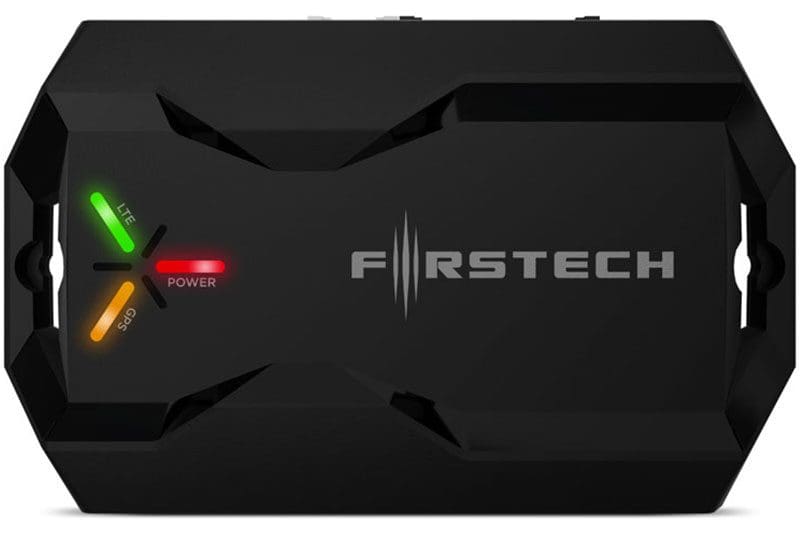 New Drone Hardware Features
The X1-MAX separates itself from the X1-LTE with the inclusion of a built-in lithium-ion backup battery that will maintain location and control communication if the vehicle battery is disconnected or the wiring is cut. Once you get an alert that the battery is disconnected, you'll have more than enough time to check the vehicle to see what's going on or contact local law enforcement.
The X1-MAX includes CAN/OBD network connectivity hardware so that the module can communicate directly with the computer system in your vehicle. For example, should the ECM in the vehicle generate a Diagnostics Trouble Code (DTC), the Drone system will push that information through to your smartphone. Fuel level monitoring will also be available on many vehicles. These features are still in the final testing stages and, according to Firstech, should be available in the fall of 2020.
The X1-MAX system includes onboard security sensors for impact, glass breakage and tilt. If someone tries to jack the car up to steal your wheels, you'll get a notification on your smartphone. Likewise, if a thief attempts to break a window, or if someone bumps into your vehicle, those conditions will also send an alert. Interestingly and conveniently, users can adjust the shock sensor sensitivity directly from the DroneMobile app. The tilt sensor also functions as an accelerometer so that warnings about abrupt acceleration or braking can be logged or sent to the phone application.
Finally, the X1-MAX includes a Bluetooth 4.2 radio. You can pair your smartphone directly to the system to control all the functions from the DroneMobile app. If you are traveling to a campsite or cottage outside of cellphone coverage range, Bluetooth ensures that you have complete control over the vehicle.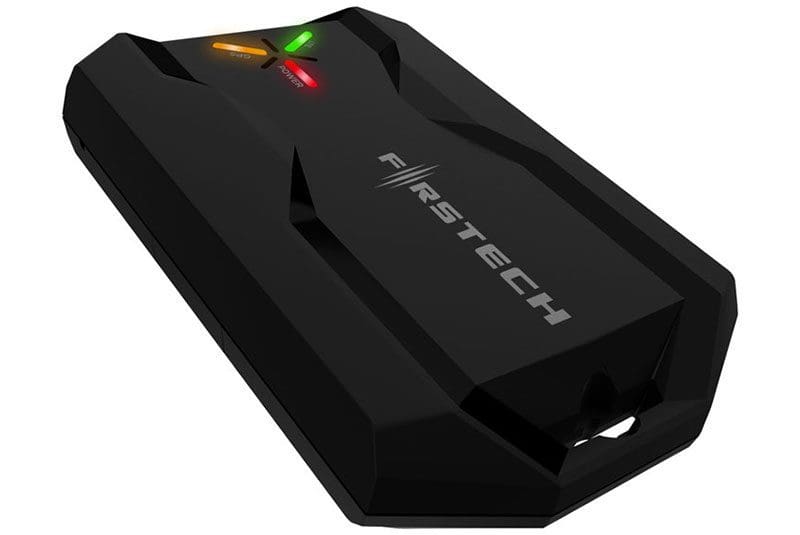 Control Your Vehicle from Almost Anywhere
Firstech recently upgraded the behind-the-scenes control system for Drone to use Amazon Web Services IoT for lightning-fast connectivity and fantastic reliability. Globally recognized companies like Formula 1, Volkswagen Group, and, of course, Amazon trust AWS IoT for their cloud-based services.
The X1-MAX is currently available for purchase exclusively in the United States.
Drone telematics systems have quickly become the industry reference for features and intuitive functionality. If you're looking for a long-range remote control, vehicle tracking and maintenance logging solution for your car, truck or SUV, visit your local authorized Drone retailer. You can learn more about Drone by visiting their website, Facebook page, YouTube channel or Instagram. You can find a local retailer using their online dealer locator.
This article is written and produced by the team at www.BestCarAudio.com. Reproduction or use of any kind is prohibited without the express written permission of 1sixty8 media.