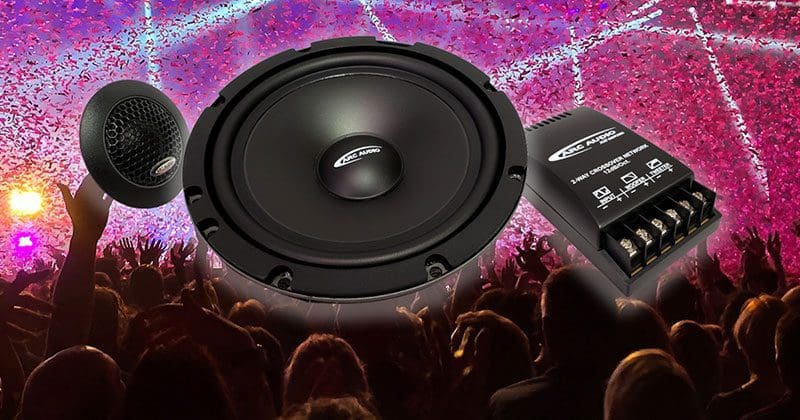 When it's time to upgrade the stereo system in your car or truck, drop by your local ARC Audio authorized retailer and check out the X2 6.2 component speakers. This 6.5-inch two-way speaker set offers class-leading sound quality and detail at a price point that won't hurt your wallet. With ARC Audio's focused design goal of delivering a product that's as compatible with as many vehicles as possible, these speakers are a great choice for someone who wants better sound without having to invest in an elaborate installation.
ARC Audio X2 6.2 Component Speaker Set
The X2 6.2 speaker set includes a pair of 6.5-inch woofers, a pair of 20 mm tweeters and a set of passive crossover networks. The woofers are based around stamped steel baskets with compound-curved spokes. This shape helps to prevent resonance in the basket and provides excellent support for the motor assembly.
Power handling is always a top consideration when designing a speaker. Aside from the relatively large Kapton former and copper voice coil winding, ARC has included cooling vents in the basket that allow hot air to escape from under the spider. These vents also help to improve linearity at higher excursion levels, so bass and midbass frequencies are reproduced with improved clarity.
In terms of moving parts, the woofer cones are made from injection-molded polypropylene that has been reinforced with glass fiber strands. This reinforcement reduces cone resonance at high frequencies and excursion levels to deliver an impressively accurate listening experience. The glass fibers also add thermal stability to the cone, so it remains rigid at extreme temperatures.
A butyl rubber surround adds additional damping to the cone and extends the service life of the drivers as compared to similarly priced options that use foam surrounds. The spider at the base of the cone is a linear design made of a Nomex cloth blend that furthers the low-distortion performance of these speakers.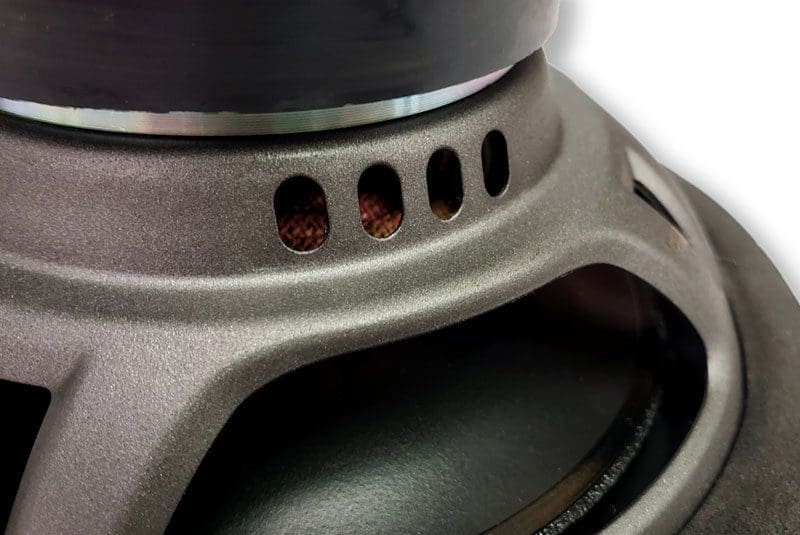 The tweeters in the set feature 20 mm dome-shaped, wool-damped silk diaphragms. A waveguide built into each tweeter helps to improve the off-axis response. Each tweeter uses a high-quality Y-35 grade neodymium magnet for excellent efficiency in a compact package. ARC Audio includes surface- and flush-mounting hardware in the kit, so your installer has a variety of integration options.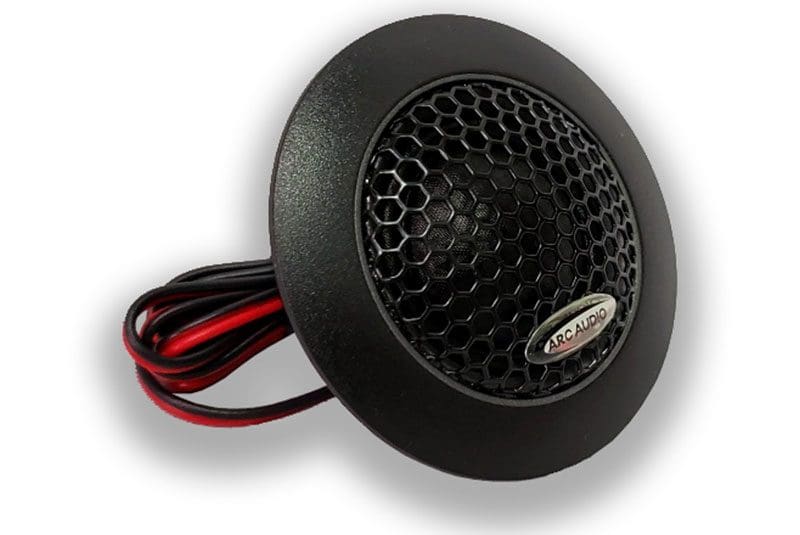 The two-way passive crossover networks feature -12 dB/octave attenuation networks to ensure that the transition between the woofer and tweeter is smooth. The networks include audiophile-grade polypropylene capacitors for excellent power handling and clarity. The compact design of the crossovers allows them to be mounted near the amplifier, under a seat or in the dash with ease.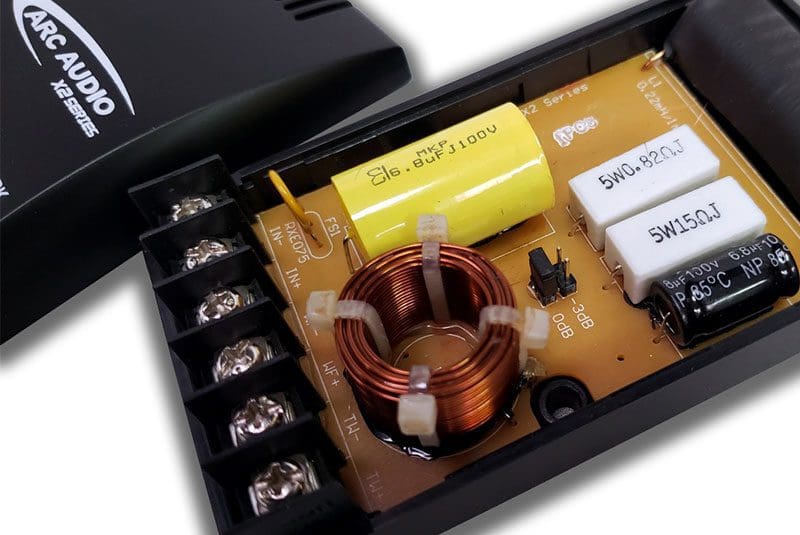 Designed to Work with Existing Mounting Locations
The last thing you want to hear when choosing a new speaker for your vehicle is that it won't fit, or that you need to spend extra money on fancy mounting adapters. The transducer design team at ARC Audio invested countless hours in measuring and confirming standard sizes for the 6.5-inch class of speakers. Armed with this information, they designed the basket of the X2 6.2 woofers to fit into as many vehicles as possible. The baskets include mounting holes for all the common fastener patterns to make the installation as hassle-free as possible for your technician.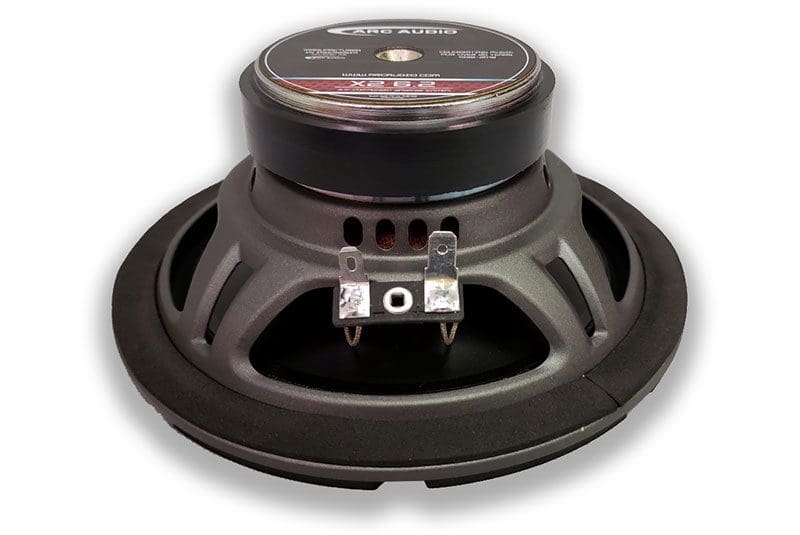 Upgrade Your Car Stereo with ARC Audio
If you want your audio system to sound better and play louder, drop by your nearest ARC Audio retailer and ask to audition the X2 6.2 speaker set. We know you'll be impressed! For more information about these speakers or any of the amazing ARC Audio products, visit their website. You can also learn more about the brand – and some of the amazing installations that feature ARC Audio products – on their Facebook page, Twitter feed, Instagram page and YouTube channel.
This article is written and produced by the team at www.BestCarAudio.com. Reproduction or use of any kind is prohibited without the express written permission of 1sixty8 media.